DEWE International's new work is in progress...
2019-11-11
On November 8th, 2019 (the 12th day of the lunar calendar), in the lucky day,DEWE International welcomed the opening ceremony of the first high-end private villa project after entering the Wuhan market.
All members of DEWE International project team, representatives of design parties and representatives of products attended the opening ceremony. At 9:08, the owner rang the hammer that symbolizes the start of work and the safety of the house. The project was officially started!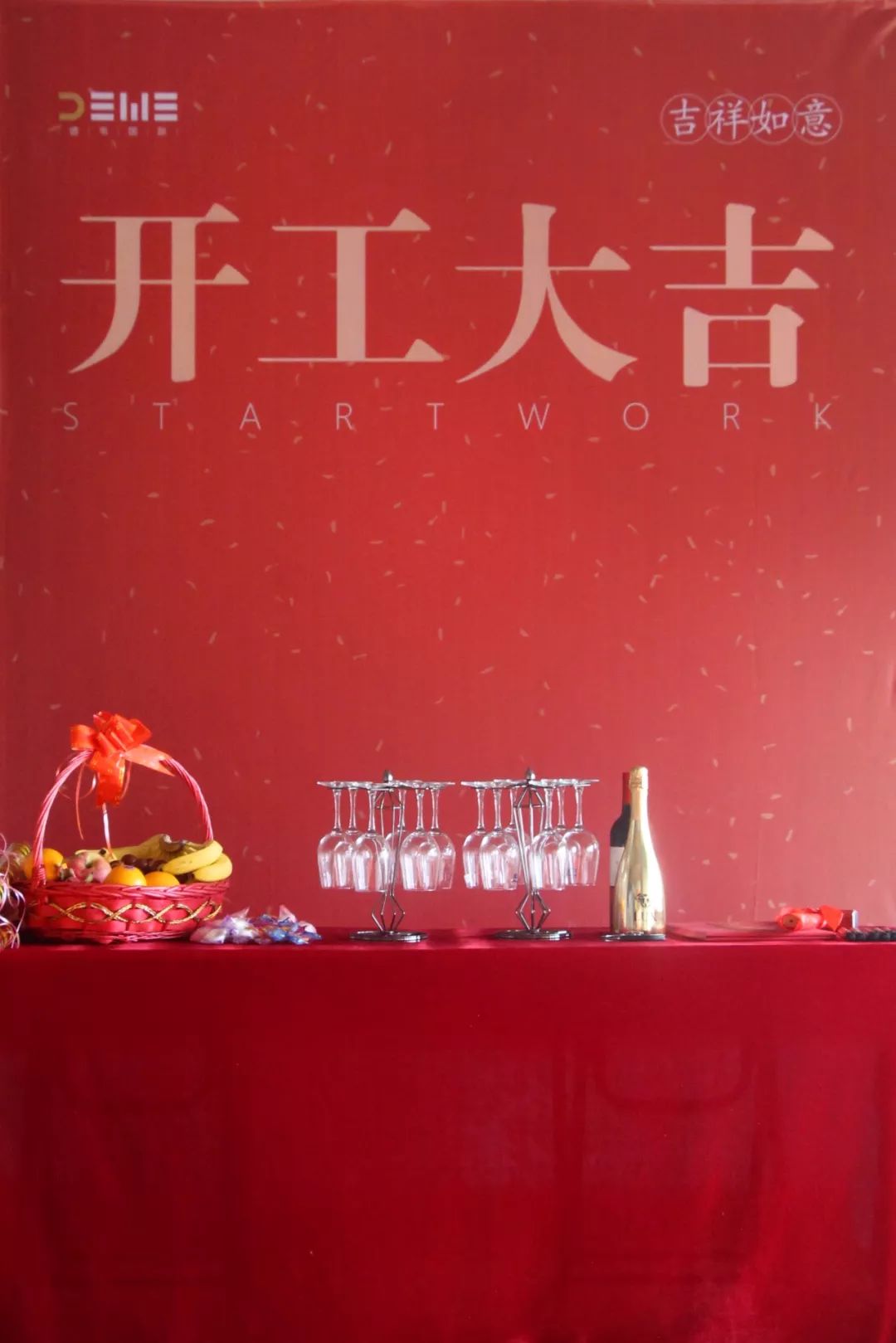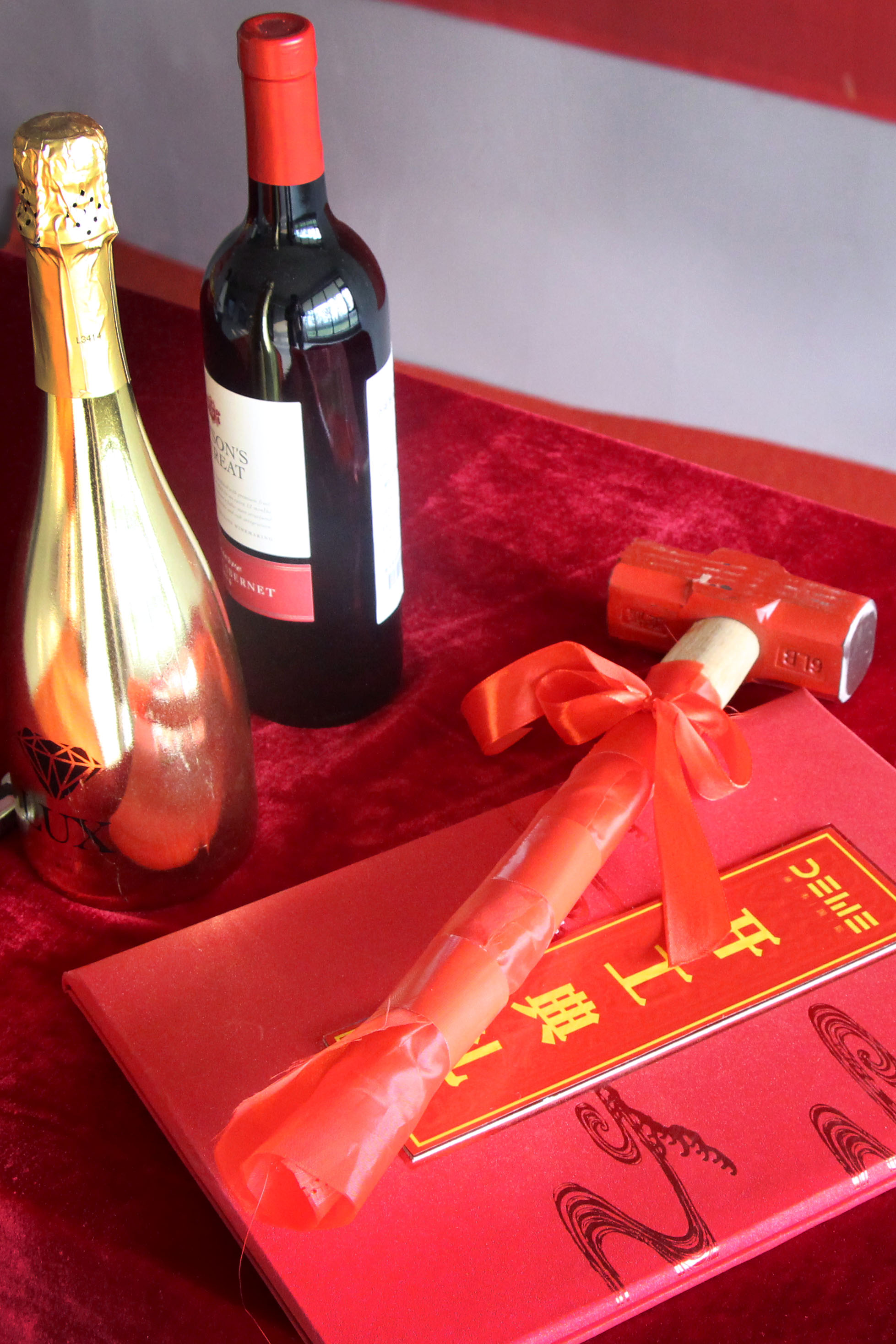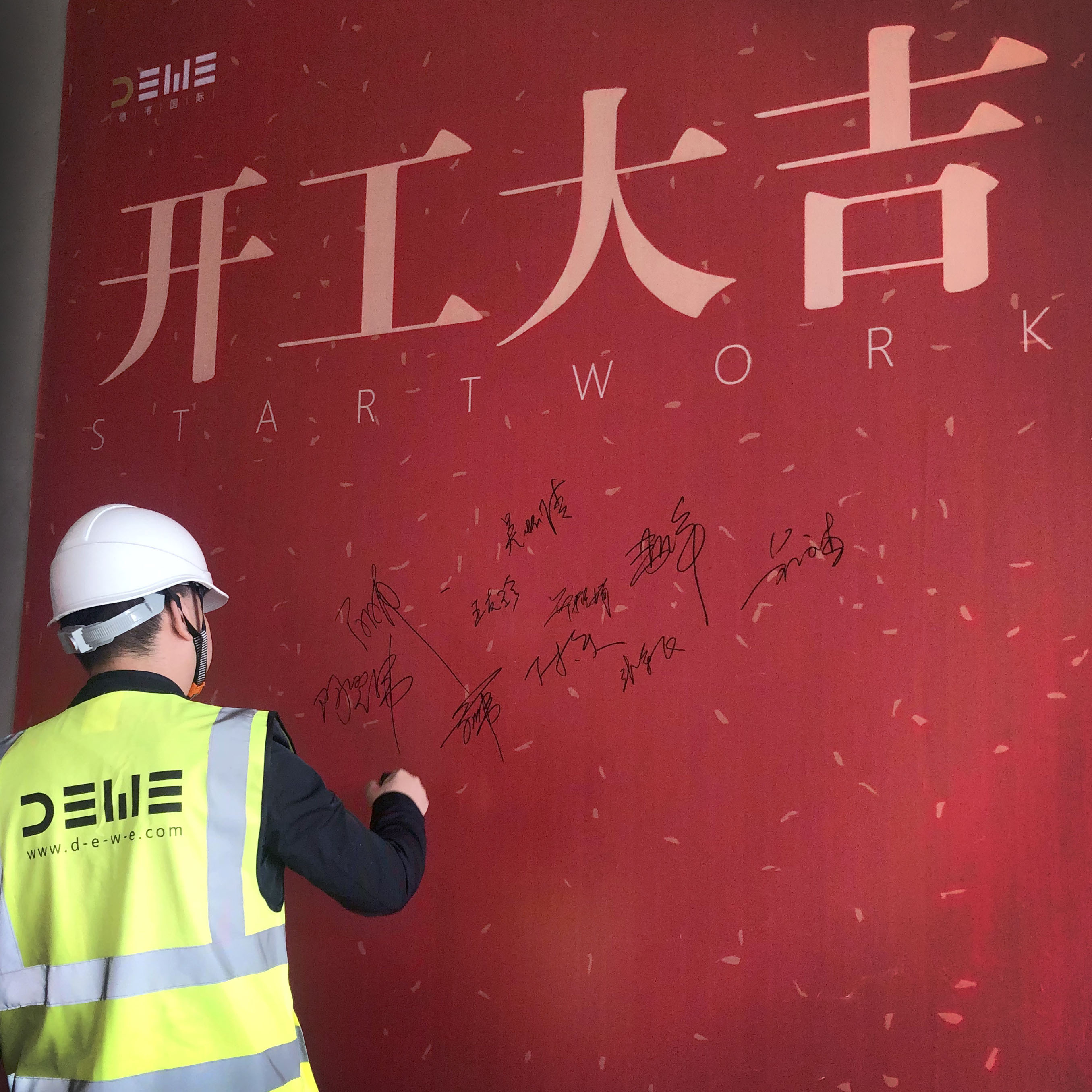 The project is located on the East lake of Wuhan, covering an area of 3,000 square meters. The exterior of the building is classic modernist style. Therefore, the interior design and decorative also strive for a ultimate aesthetic and restore a purely comfortable quality life.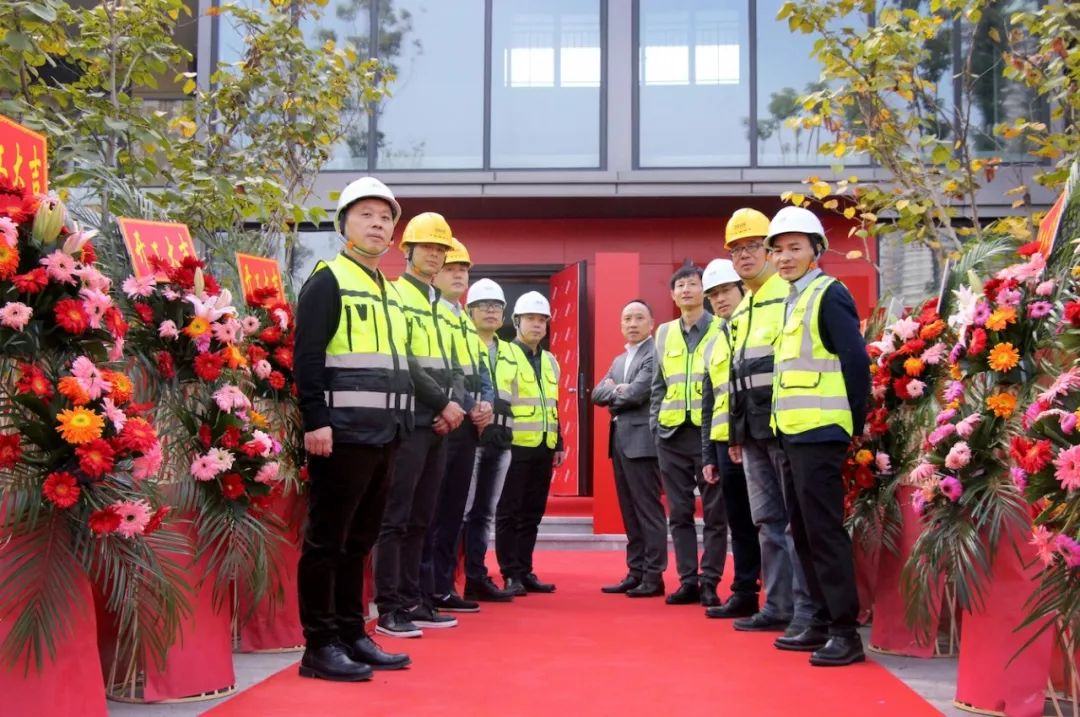 Wuhan is a city full of humanities,luck and strength. Innovation and imagination are the key words that we give to this project.
During the implementation of this project, DEWE will work with young designers,so we always adhere to professional attitudethe , starting from the essence of decoration, and constantly breaking through the boundaries of imagination.And wealso use the international management system and construction standards to make the aesthetic concept appear perfectly in the physical space, and create a high-quality house with the value of the world.
BUILD UNIQUE EXPERIENCES WITH US
联系我们