DEWE & MTC | Create top villa projects with digital decoration assembly system
2020-11-02
--
On November 25th, 2020, in the lucky day,DEWE International with MTC,welcomed the opening ceremony of the high-end private villa project in Zhejiang province.
The project is designed by senior designer Huo Wang . DEWE International and MTC use the EPC management model, as well as professional teams of various types of work to implement collaborative implementation.
Through the digital decoration assembly system, the project is implemented and constructed in the top villas. This trial and practice will effectively realize the coordination of the whole system ,including design, implementation, manufacturing, management, operation and maintenance, subvert the traditional villa implementation cycle and improve management efficiency .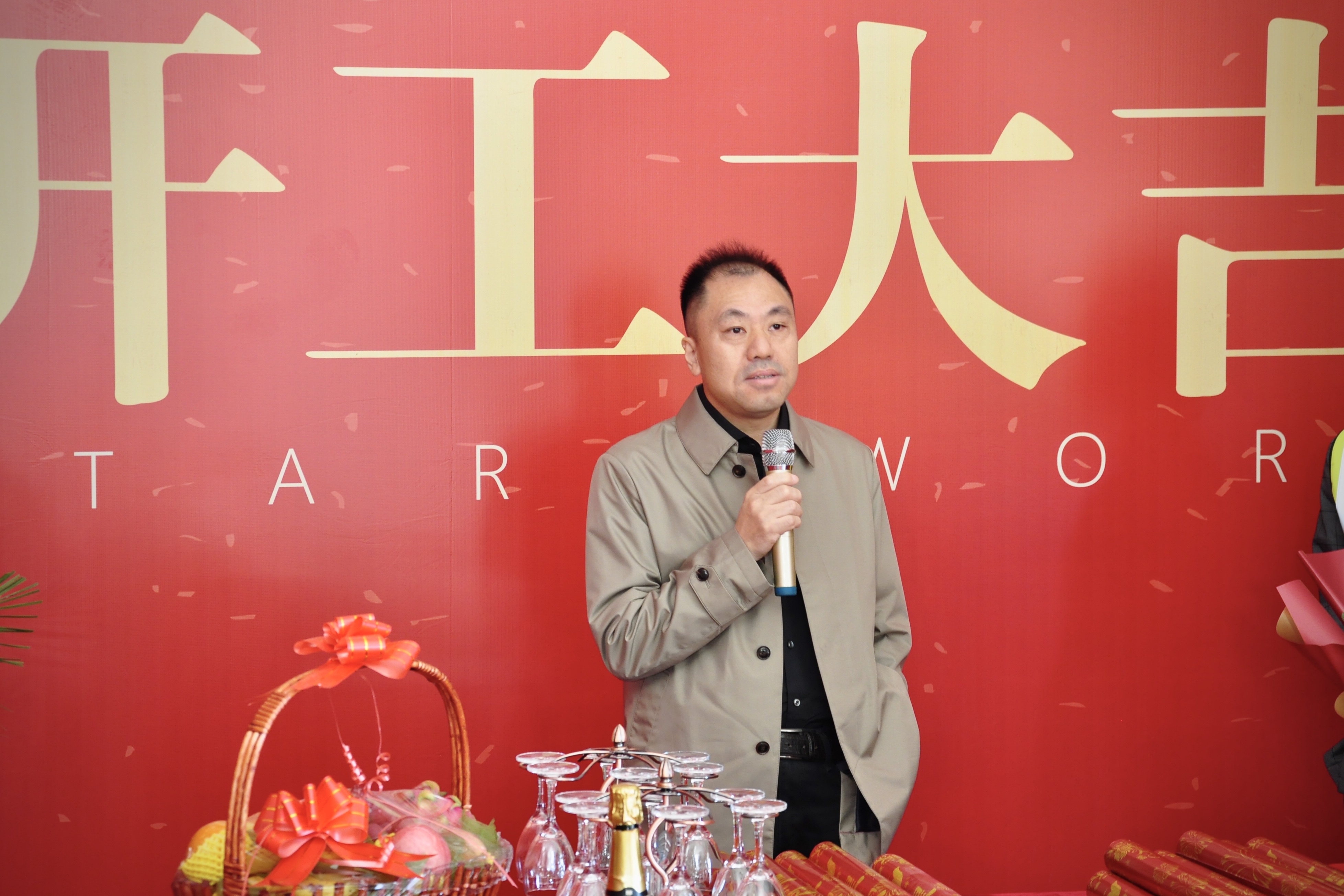 MTC创始人邹总发表祝词

DEWE德韦国际创始人韦总发表祝词。
资深设计师王惑发表祝词。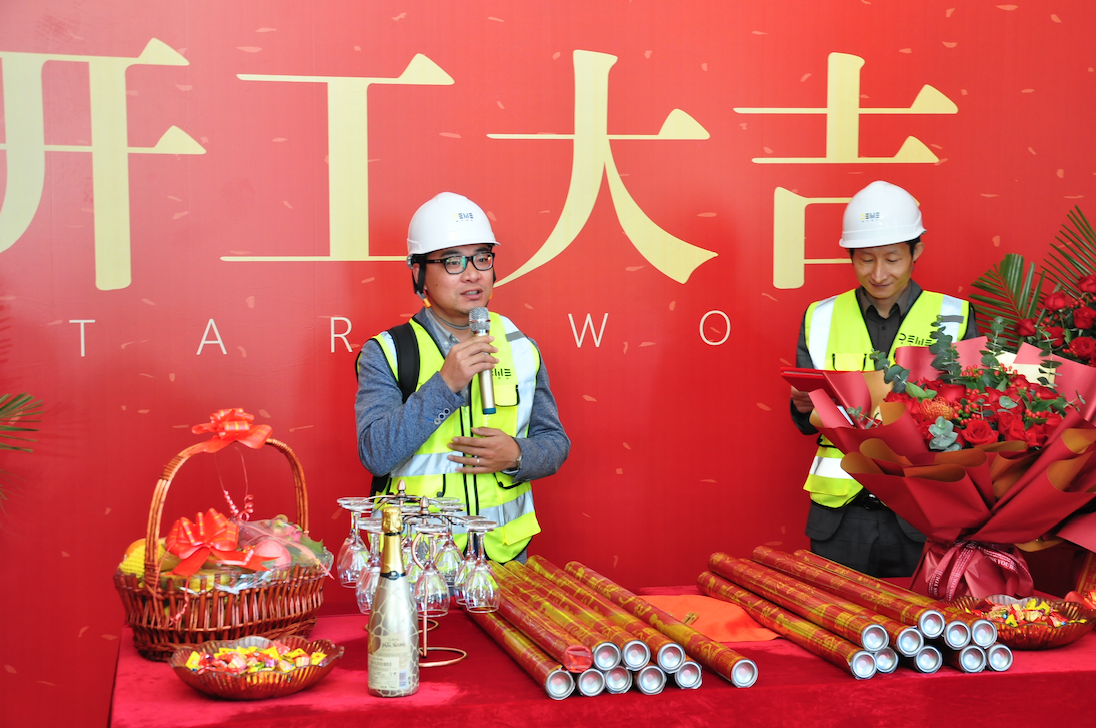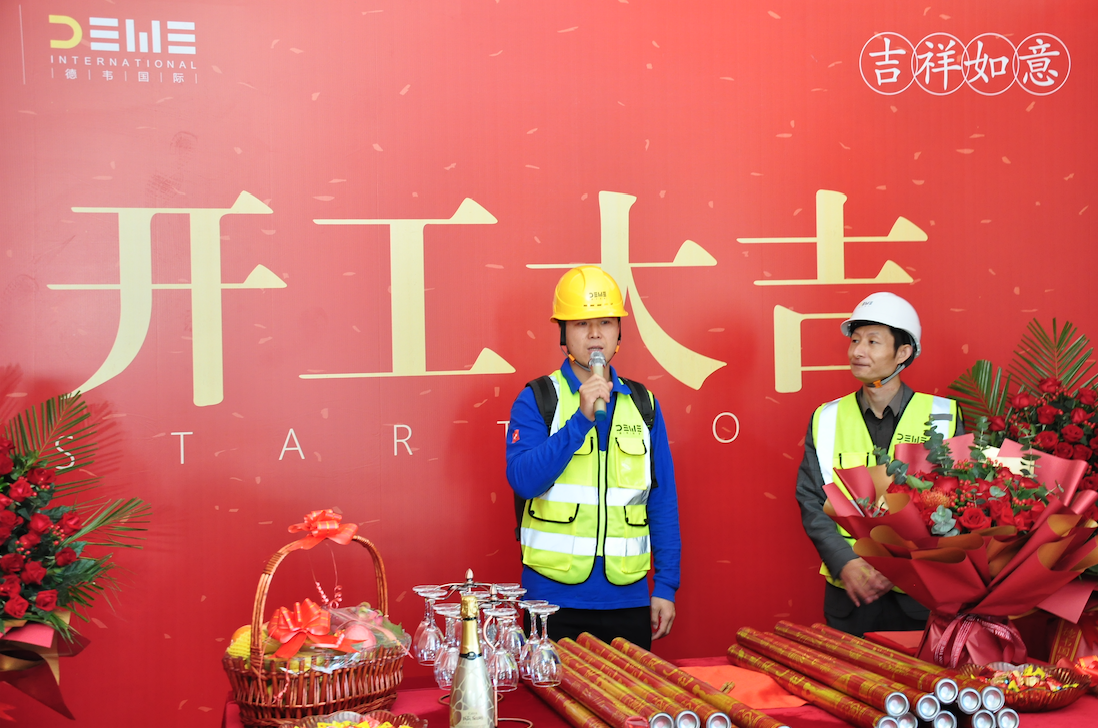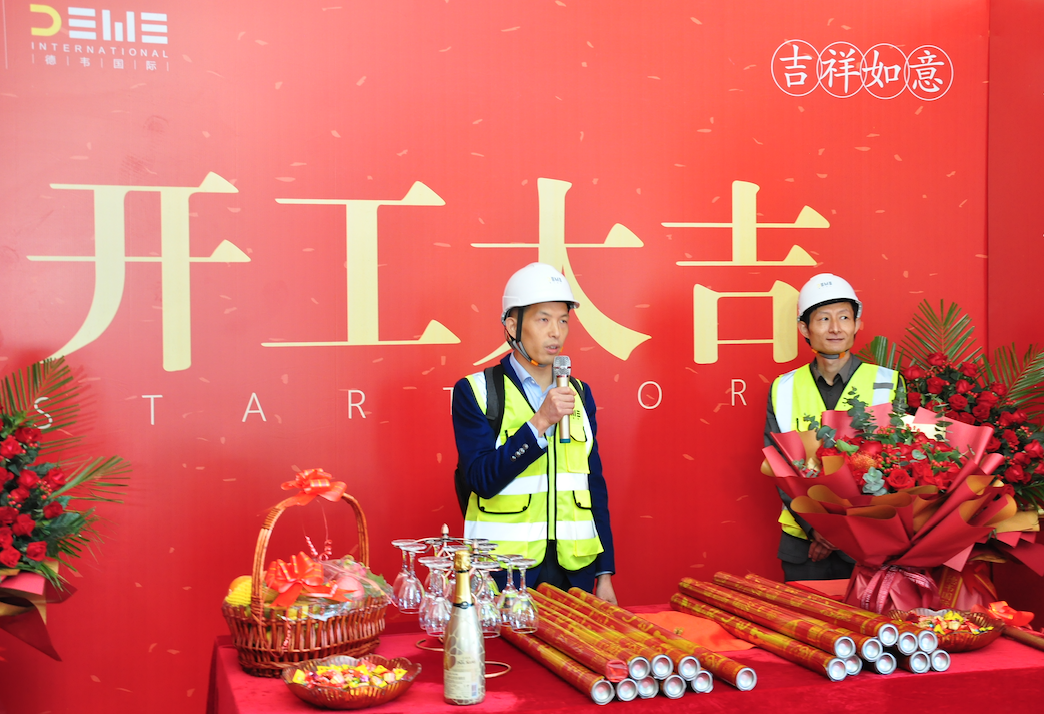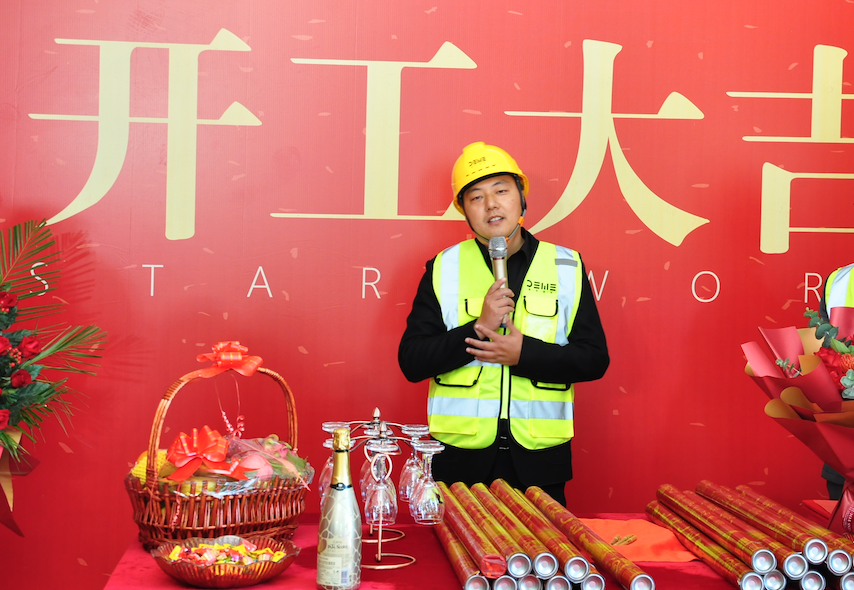 We always adhere to professional attitude , enabling the traditional decoration industry with technology, building a villa like building a car, and providing high-quality customized services for the Chinese style family.
BUILD UNIQUE EXPERIENCES WITH US
联系我们