DEWE International joined hands with Du Kangsheng | Audi interior design team
2022-07-30
On June 17, 2022, DEWE International joined hands with Du Kangsheng | Audi interior design team to create a top residential
project commencement ceremony in Beijing!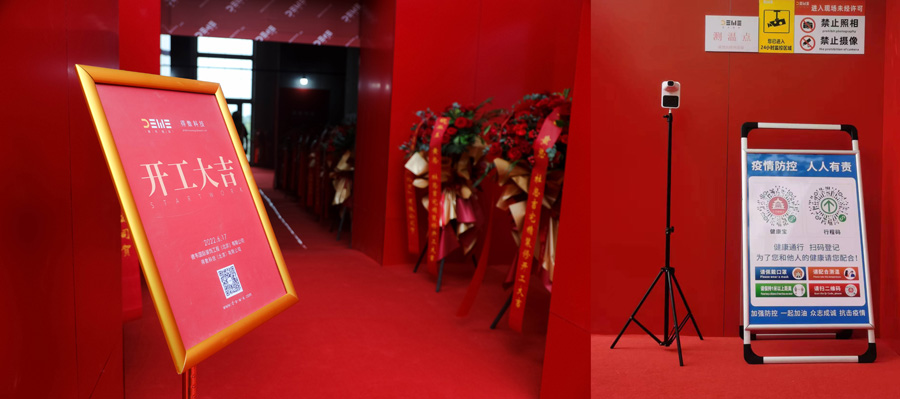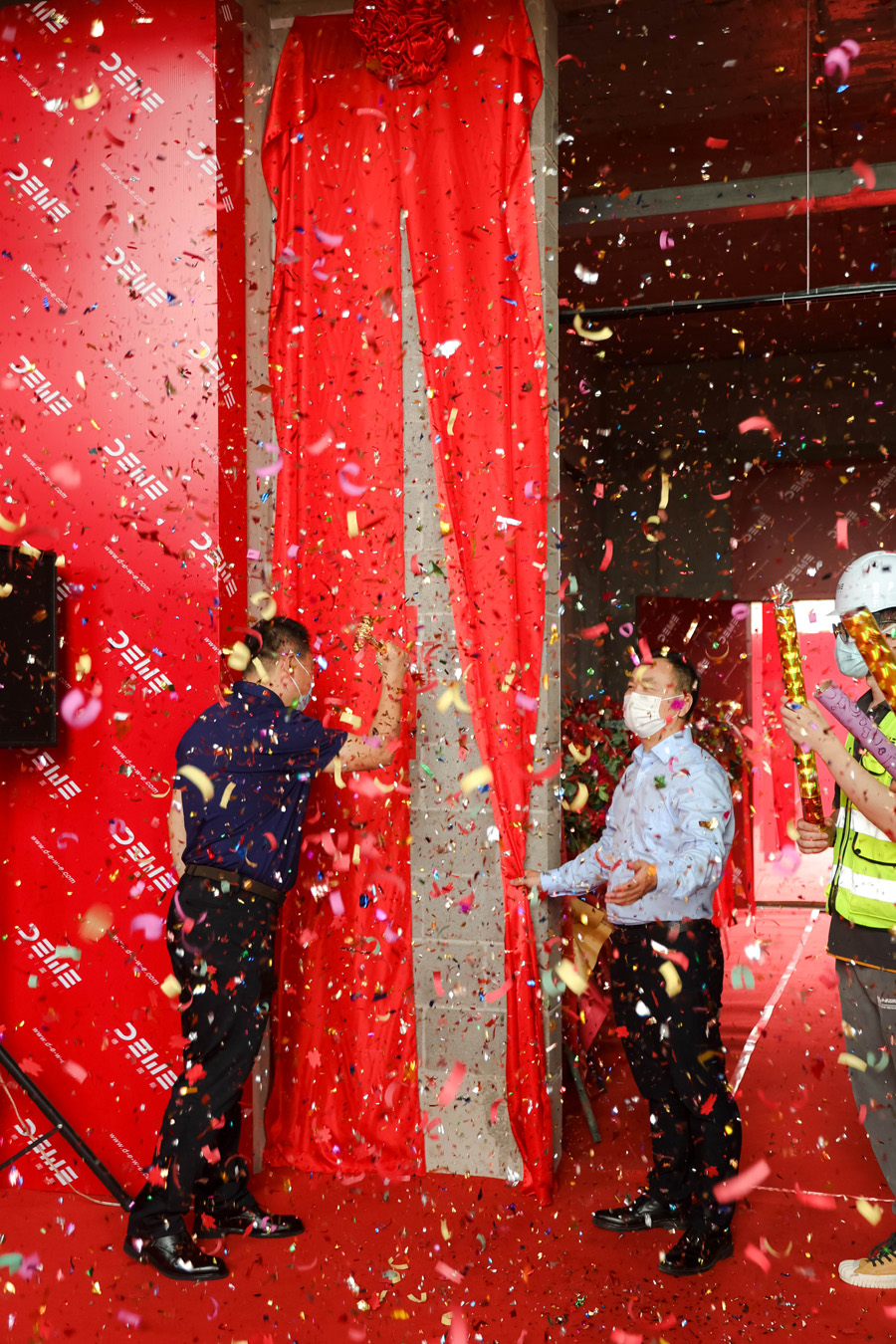 The project was designed by Du Kangsheng | Audi interior design team, DEWE International was fully implemented in the EPC general
contracting mode, and the digital team of Deshu Technology (Beijing) Co., Ltd. provided digital services for decoration and assembly
throughout the process, jointly interpreting the perfect combination of design aesthetics and digital construction technology, and
presenting customers with unique ingenuity and quality classics.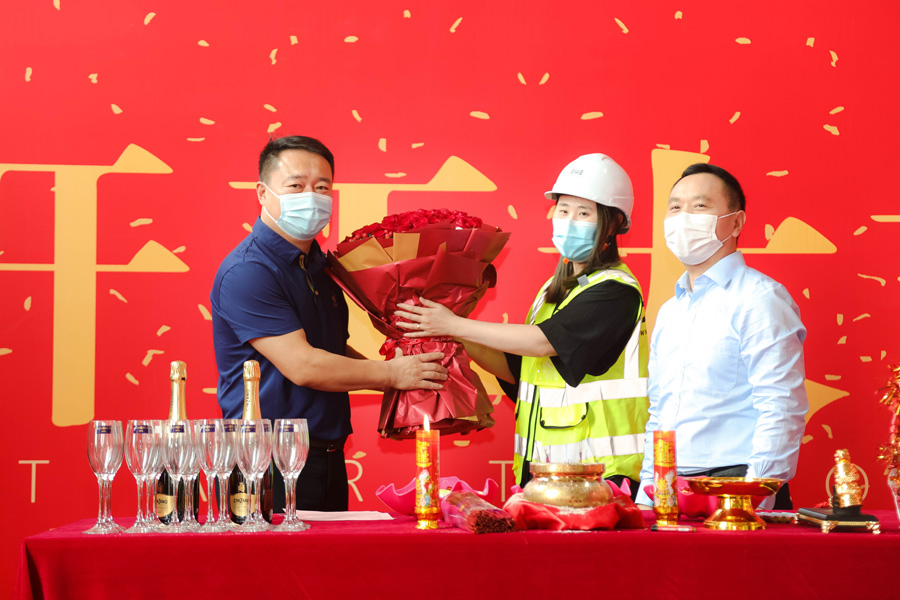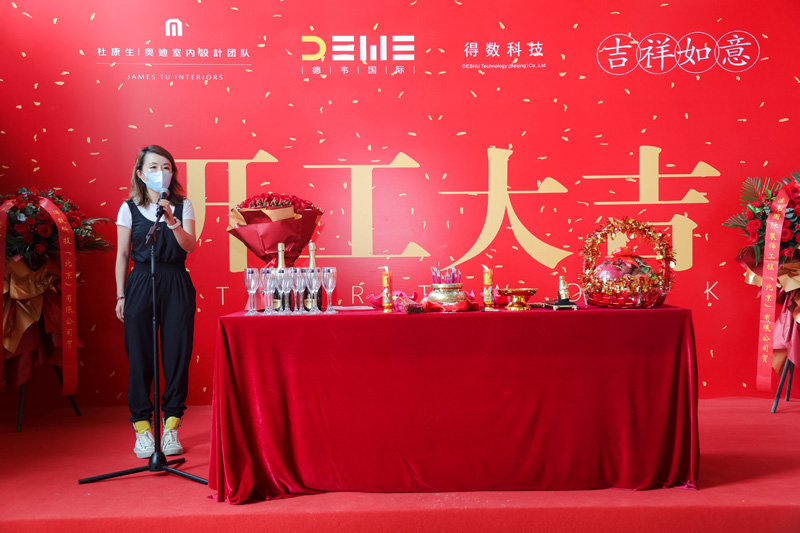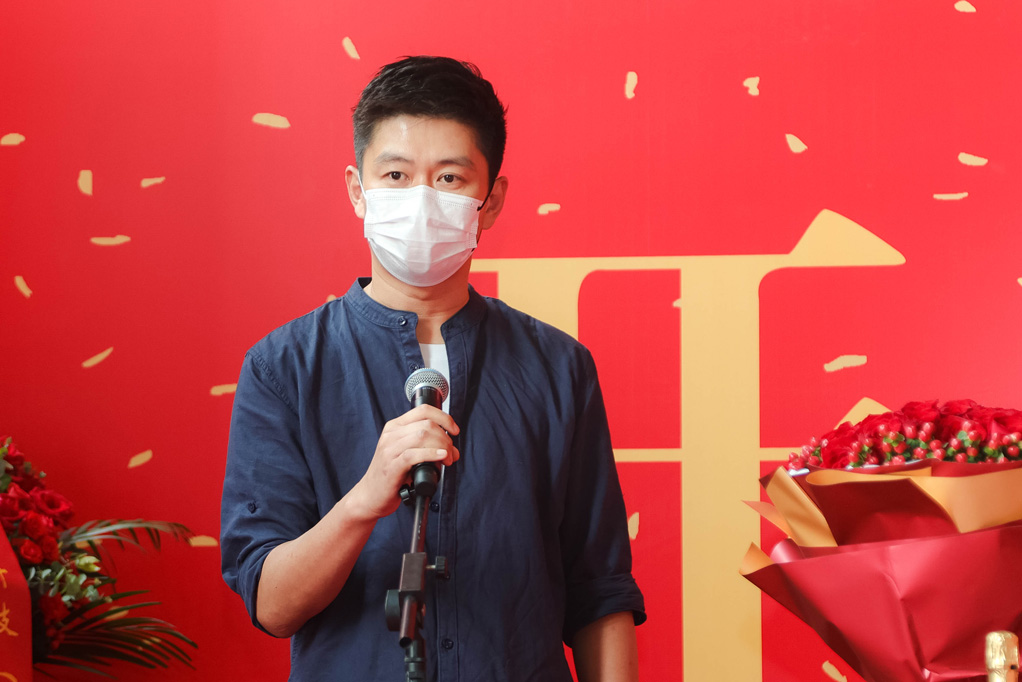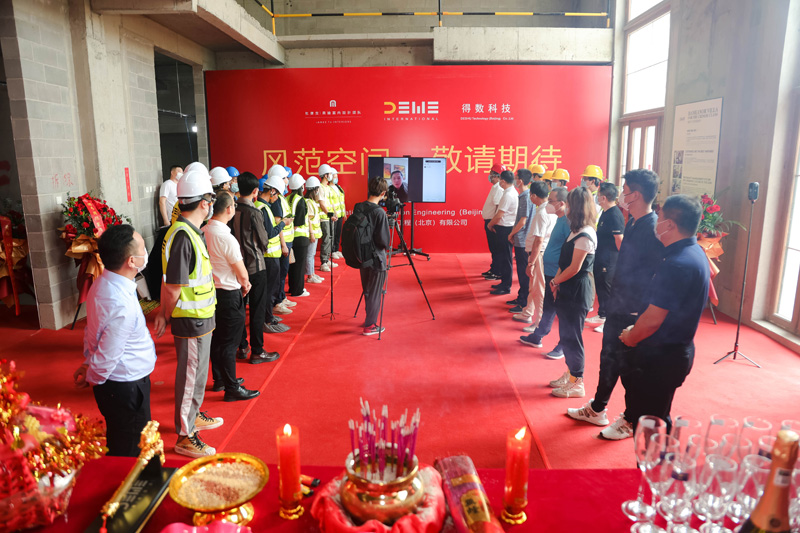 Thanks to the owner and the owner's real estate professional management team for their recognition of DEWE International, thanks
to Du Kangsheng | Audi interior design team for their attention and recognition of the digital construction of decoration, DEWE
International will work with all parties to serve the Chinese style family!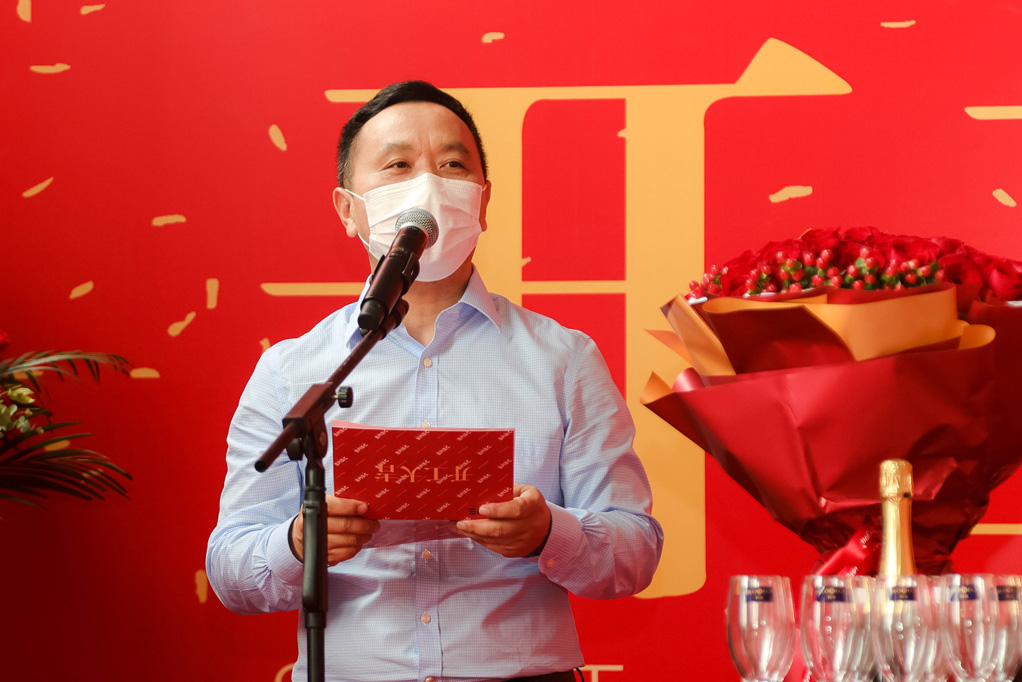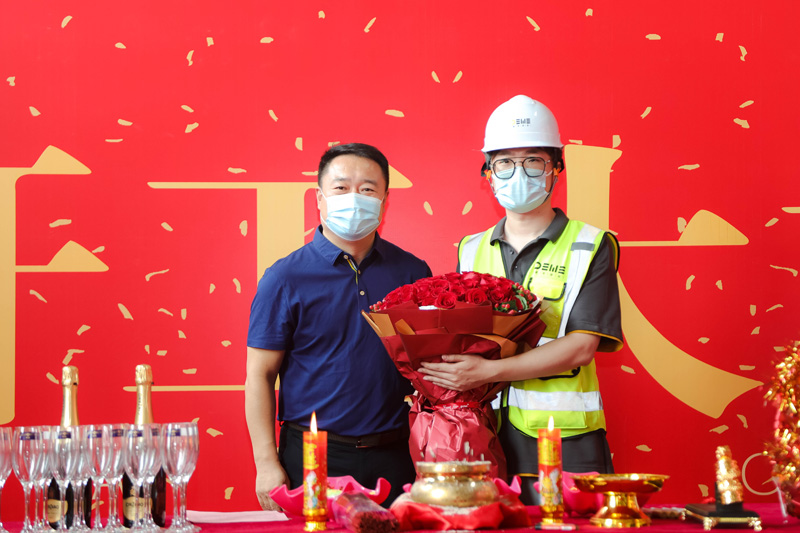 DEWE International, as a top Chinese brand of custom decoration of private houses, has always practiced the essence of decorative
construction with craft aesthetics, and created future living possibilities with modern technology!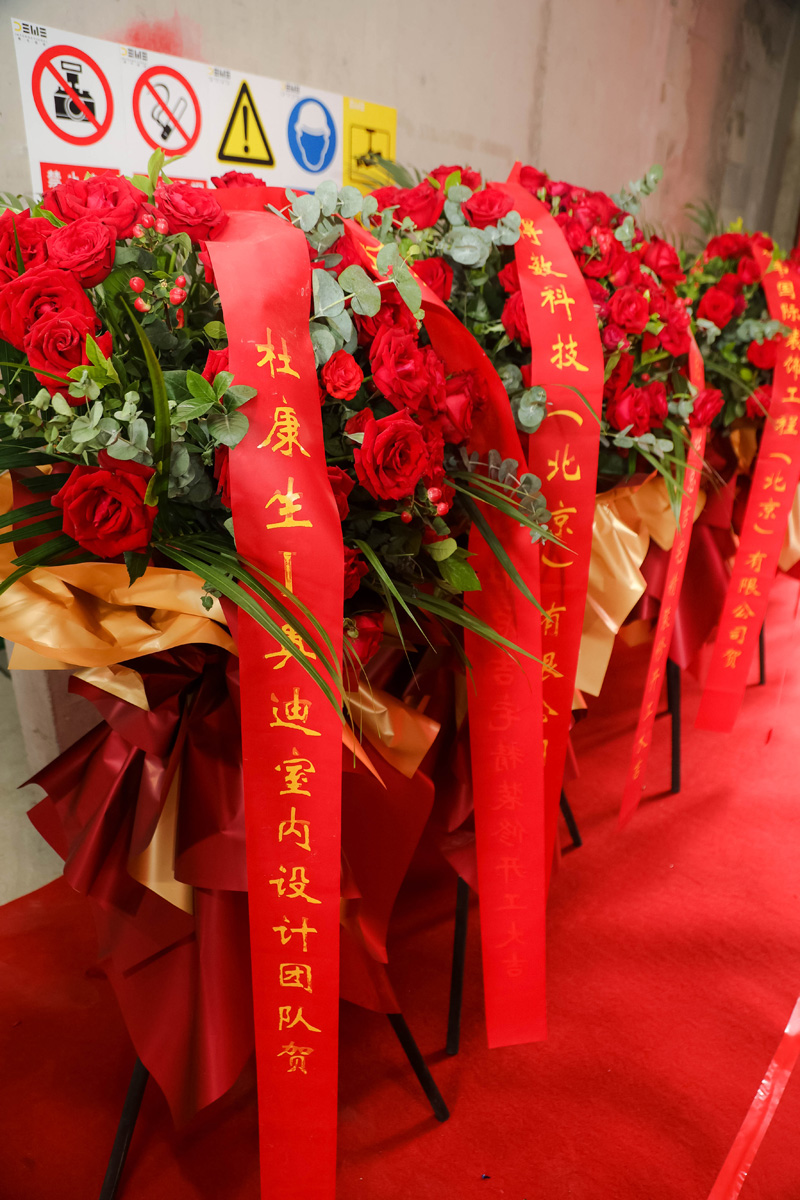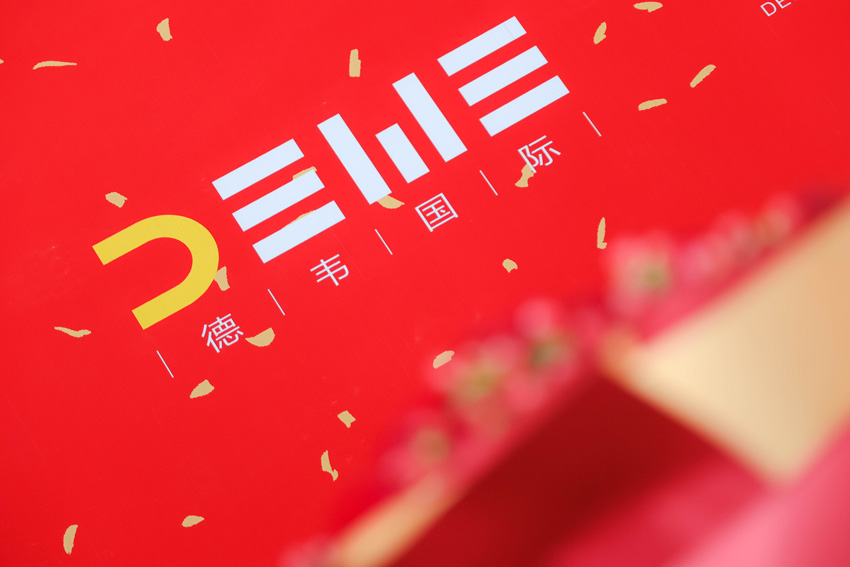 BUILD UNIQUE EXPERIENCES WITH US
联系我们