Craftsman——Mentioned countless but few people.
2018 12 13
The farther backward you can look, the farther forward you will see.

——Winston Churchill
Those stubborn Italian tailors
Italians always pay attention to the subtleties: the shoes should fit, the clothes should fit, and the materials should be good and durable.
The production process of a suit is divided into 220 steps, which are completed by 220 senior tailors: from hand drawing to manual plate making, all procedures are completed by hand sewing. During this period, you need to iron 80 times, 22 working hours, and and the most neglected buttonholes need to be punched by the tailor himself with a wedge, 100 needles, which takes 30 minutes, then a small buttonhole was born. In the end, 7000 needles sew up a high-class suit.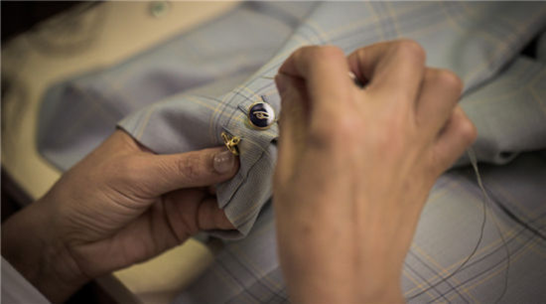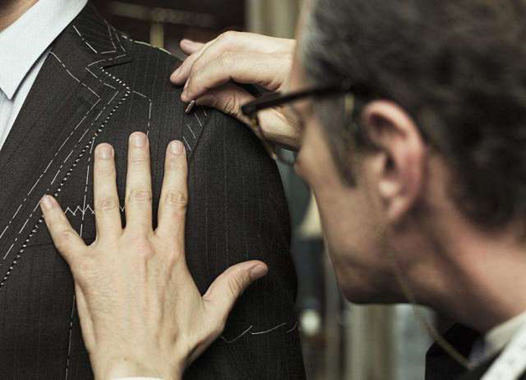 When you talk to an Italian senior tailor about work, he talks to you about art.Tthe proud flying needles between the cuffs, as if the painter's brush is in the hands of the painter. In the eyes of many people, the Italians will have some "anti-technical" in this kind of obstinacy. In the environment of large-scale industrial production, Italian tailors have made 7,000 needles of suits by hand into a veritable "luxury".
Stubborn and proud persistence is the craftsman spirit of Italy tailors.
Time will prove everything.
In the era of rapid development of science and technology, mechanical watches can still be alive itself is a miracle.
In 1844, Anthony, the founder of Jaeger Le Coulter watch, invented the micron measuring instrument in Switzerland. In his watchmaking workshop, the tolerance rate of the components of the machine core is only 2 microns. Up to now, hundreds of parts of the high-end machine core are still manually assembled. Ultimately, these tiny parts can only be seen through a magnifying glass, and they can be combined to complete a whole mechanical world.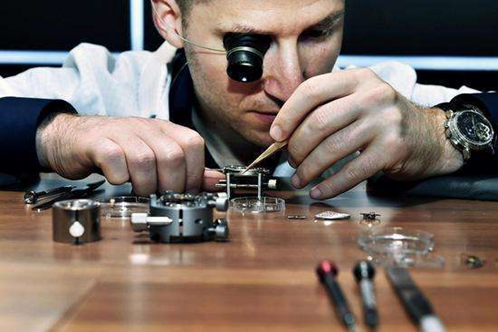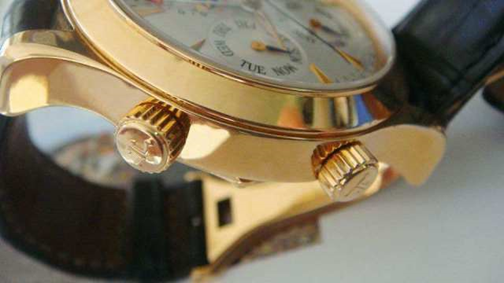 The work of a watchmaker is very boring, and sometimes it's like an adventure, because choosing to be a watchmaker is an adventure.
It takes a long time to produce a high-end Swiss mechanical watch. It takes two years from idea to sample, two years from sample to production, From the beginning of production to the store sales , there is another year... For watchmakers, it is the eternal five years of waiting for the mechanical watch to bloom..
The ups and downs of the world, and new things are updated everyday. Time is a friend , and time will prove everything. This is the craftsman spirit of Swiss watchmakers .
Geman spirit : Order maintains everything.
In Germany, about 65% of nationals choose to become a skilled worker.
In addition to the traditional German handicraft industry, the hottest word today is probably "German industrial 4.0". Is there a craftsman spirit in the field of industrial production? The answer is yes. Because the advantage of industrial production is to control the "tolerance rate" to the minimum, while the advantage of manual operation is flexible and unique. Industrial production is nothing more than the product of continuous surpassing and improving in the process of pursuing precise operation and demanding quality by manual production. They never contradict each other.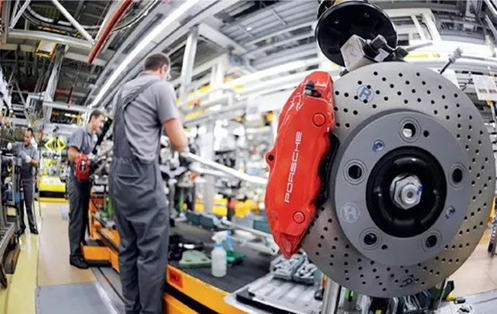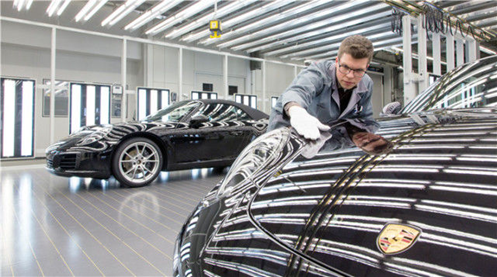 Porsche's factory has achieved "Industrial 4.0" a few years ago, but it is not so fierce as "revolution" in fact. It is more a natural "improvement" of the existing production process, so as to achieve better links between machines and machines, machines and people. As Porsche founder Ferdinand Porsche famously said, "Change is easy, improvement is much harder."
Orderly so that Germany maintains a steady stream of productivity, the German spirit of craftsmanship is in the field of large industries continue to subdivide. From manual manufacturing to industrial 2.0 to industrial 4.0, it is also a process of gradual improvement of "order".
Persist in insisting in orderly industrial production.
These seemingly ordinary words constitute the core of the craftsman's spirit, which is why we are so obsessed with craftsman spirit.
Today, DEWE Dewei International is doing the last mile in the massive decoration marketwith the awe of the spirit of craftsman . Decoration and assembly is a complex and elaborate system. We always believe that the construction process of a top luxury house is equivalent to the birth of a five-star hotel. It is ingenious, with sincerity, with seasons changing and time carving, it still has the same meaning.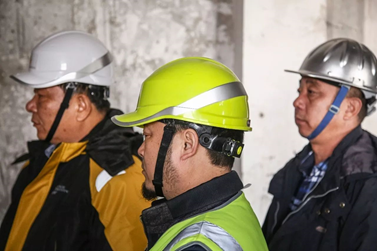 DEWE德韦国际 - 项目管理团队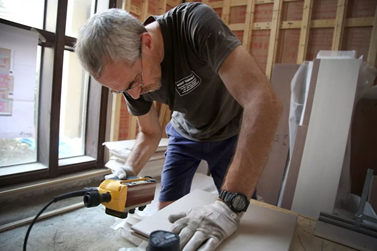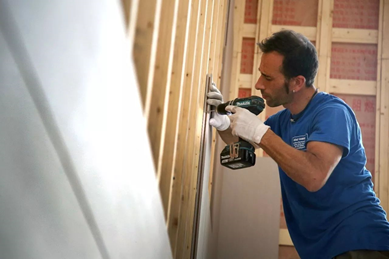 DEWE德韦国际 - 国际化施工作业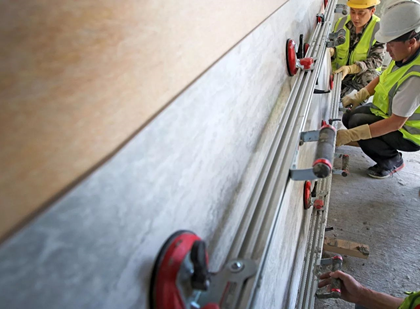 DEWE德韦国际 - 攻克技术难点
Therefore, in a house, we insist on the quality of hand-made bricks and tiles, using intelligent technology to optimize production and create some surprises, and the rest is better left to time.
BUILD UNIQUE EXPERIENCES WITH US
联系我们